Related Content
On 5 November, UNFPA organized a meeting with the delegation of Oman heading to Nairobi to participate in the Summit on ICPD25. The delegation...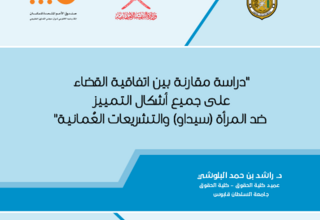 Comparative study conducted by Sultan Qaboos Univeristy, UNFPA and Ministry of Social Development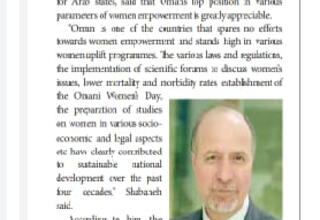 On 24th November, 2019 UNFPA GCC held an online press conference for the Regional Director of UNFPA Arab States, Dr. Luay Shabaneh. The Omani media,...
Pages