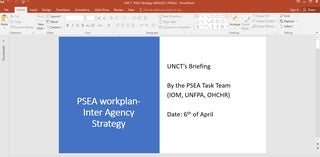 Derived from UNFPA's policy and mandate to enhance awareness in regard to the prevention of sexual exploitation and abuse (PSEA) and as the UNFPA Executive Director Dr. Natalia Kanem assumed the Inter-Agency Standing Co...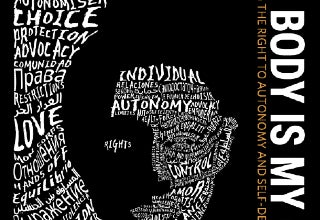 State of World Population Report
We have the inherent right to choose what we do with our body, to ensure its protection and care, to pursue its expression. The quality of our lives depends on it. In fact, our lives themselves depend on it.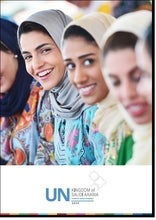 UN country result report of KSA for 2020