On the 18th of May 2020, UNFPA GCC launched a medical consultation service addressing the concerns and inquiries of women of reproductive age and pregnant and lactating women during the COVID-19 pandemic. The initiative...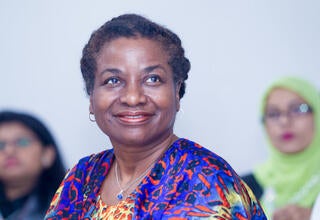 Celebrating midwives, unsung heroes on the front lines of the COVID-19 crisis   As the world battles COVID-19, women continue to get pregnant and babies are still being born.  Childbirth doesn't stop for pandemics, and...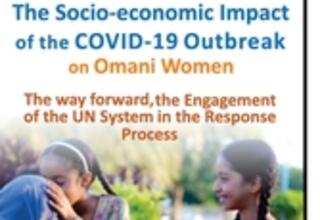 Technical Reports and Document
The way forward and the engagement of the UN system in the response process.