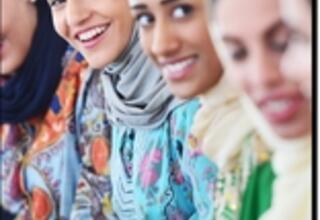 UN country result report of KSA for 2020
On the 8th of March, 2021, UNFPA GCC marked International Women Day with a national press conference. UNFPA GCC Representative, Mr. Karl Kulessa, received several journalists from prominent media outlets in the country....
Celebrate women leaders on the frontlines of the COVID-19 response and beyond 8 March 2021 Statement by UNFPA Executive Director Dr. Natalia Kanem on the International Women's Day   All over the world, women lead. They...