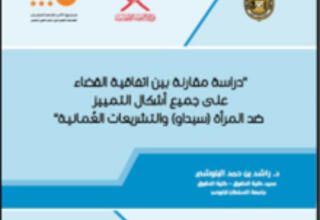 Comparative study conducted by Sultan Qaboos Univeristy, UNFPA and Ministry of Social Development 
On 5 November, UNFPA organized a meeting with the delegation of Oman heading to Nairobi to participate in the Summit on ICPD25. The delegation consisted of key officials of several government ministries and national stakeholders, and it was led by the Undersecretary of the Ministry of Social Development (MoSD) of Oman, Dr. Yahya Al Maawaly. The Primary Health Care Directorate of the Ministry of Health of Oman stated...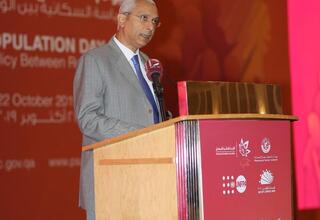 Each year, UNFPA GCC emphasizes the importance of the long term co-operation with the Planning and Statistics Authority (PSA)/the Technical Office of the Permanent Population Committee (PPC) of Qatar, by being present at the annual Qatar National Population Day. On the 22nd of October, UNFPA GCC representative, Mr. Asr Toson attended this major national event, and gave a widely observed speech, which highlighted the...