Related Content
On 16th of September 2021, the UNFPA GCC, in co-operation with the Ministry of Health of Oman (MoH), held for the third consecutive year, the...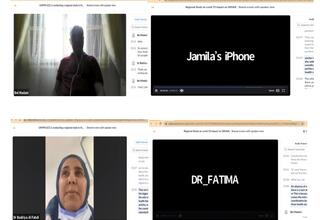 In July 2021, UNFPA, the sub-regional office for GCC countries (UNFPA GCC) embarked on a regional study on COVID-19 impact on SRH&Rs and related...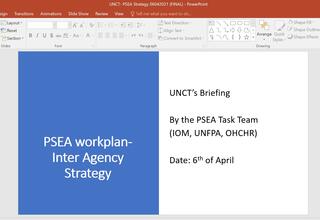 Derived from UNFPA's policy and mandate to enhance awareness in regard to the prevention of sexual exploitation and abuse (PSEA) and as the UNFPA...
Pages